Introduction and Video Overview
The video below gives an abbreviated overview of the hand massage.
One great way to learn this massage technique is to do 3 things:
Go through the program once or twice just reading and watching the videos
Find a friend who will volunteer to receive a hand massage and first practice the techniques with your friend while watching each step in the program.
Then do the whole routine while looking at the "cheat sheet" that lists the 7 techniques.
Once you've practiced it a couple times - you've got a new skill!
Make sure to read the notes below the video also.
With just 7 easy to learn techniques, you'll be able to give a hand massage that feels amazing. The program takes you step by step through the sequence. Once you've learned it, it's like riding a bicycle and will be a skill you can use anytime you need. Learning this skill allows you to help your partner or any friend who would be comfortable shaking hands.

It also is an important first step in developing your skills for touching and reading how your partner responds. That's why we teach this before intimacy massage. Plus, odds are you can practice on more people with the hand massage techniques.

If you're wanting to surprise your partner with this technique, it's something you can ask a friend to be the receiver to help you learn.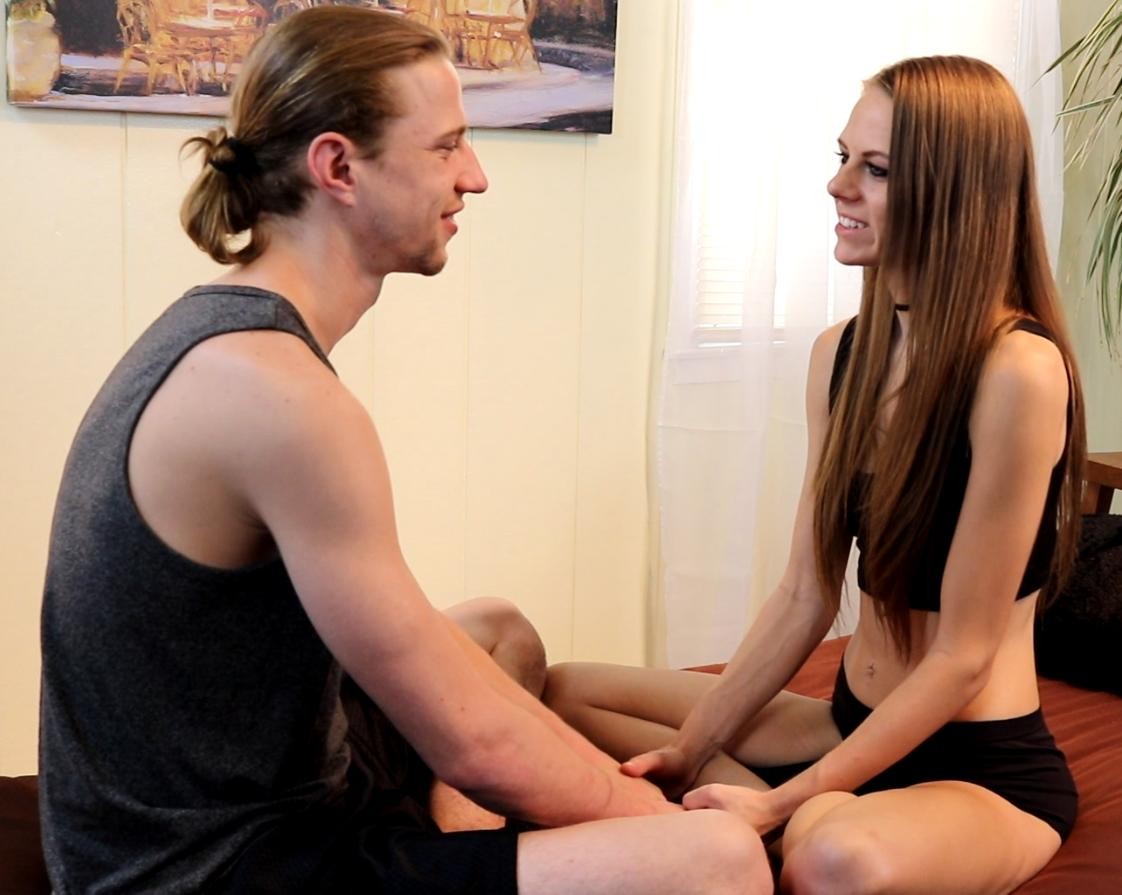 Complete and Continue